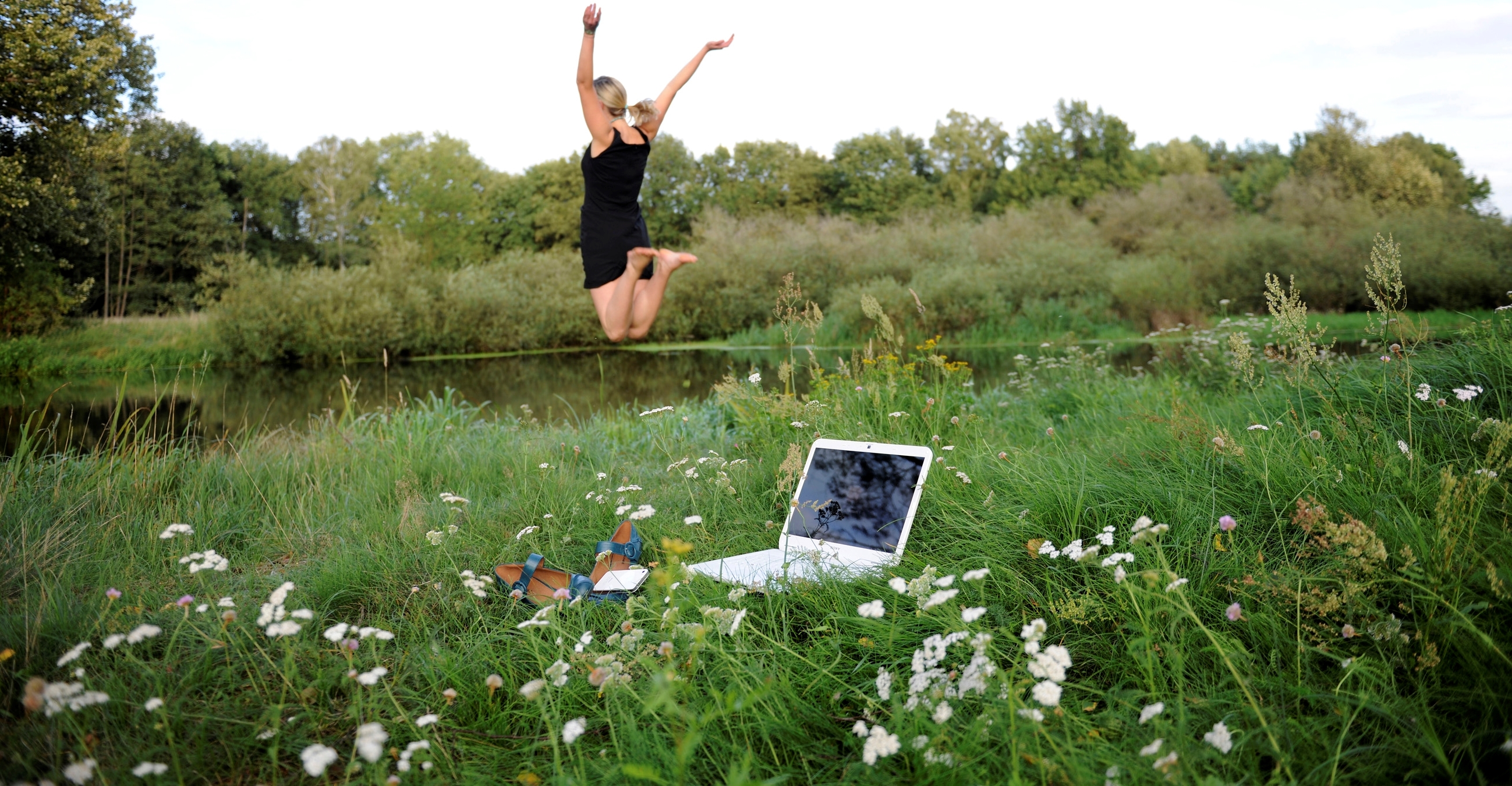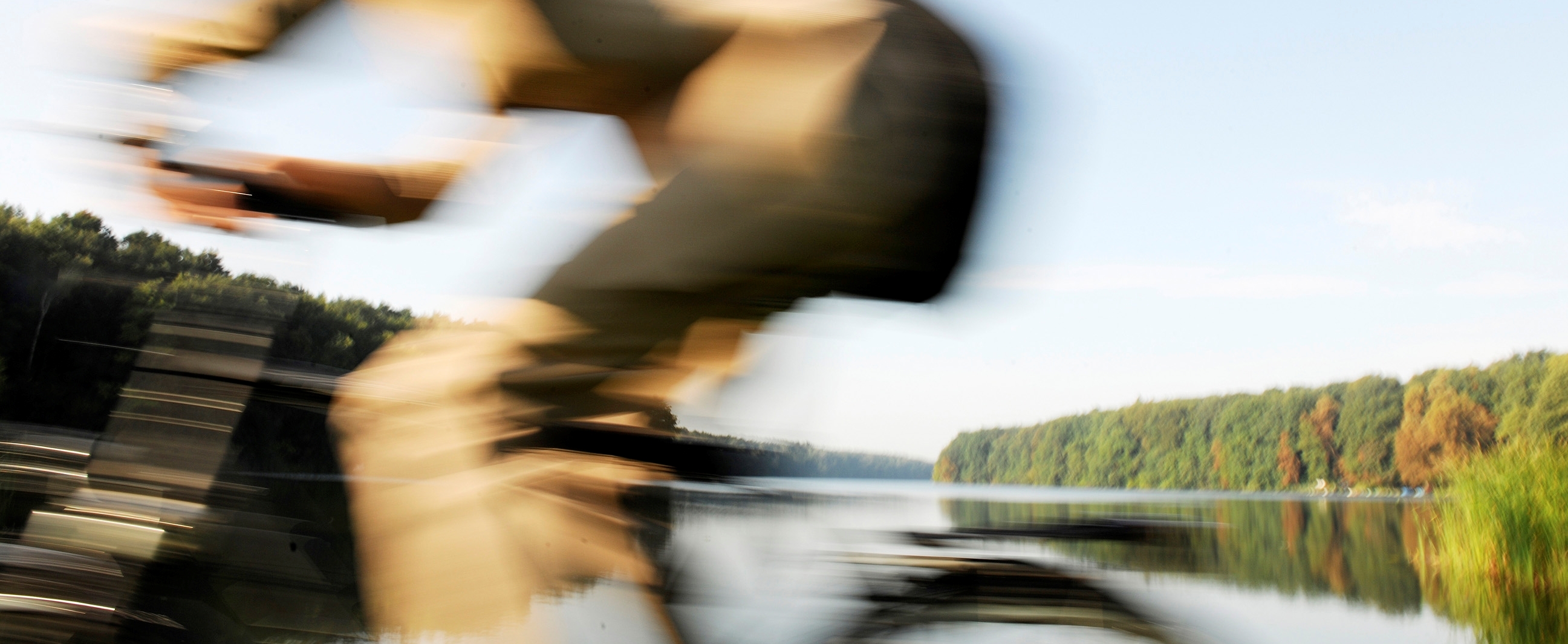 Connections
@see offers excellent access to all relevant markets regional, national and international and is quick and easy to reach.
The major Berlin-Brandenburg airport (BER) will soon open a new gateway to the world for the region. Just like the current Berlin Schönefeld Airport, it can be reached from our region in just a few minutes' drive on the outstanding Autobahn network or a short ride on the Berlin S-Bahn system, making it the ideal location to reach the rest of the world from here.
The A12 Autobahn crosses the region from west to east and is the primary motorway connection to Berlin and Eastern Europe. To the west, the A12 meets the 6-lane A10, the Berlin outer loop, from which it links to the wider Western European transit network. Find the route with Google Maps here.
By rail and other public transport
The line with multiple tracks carrying international express trains is the most important railway in the region. With connections to regional and mainline services to Berlin, Frankfurt (Oder), Paris, Warsaw, and Moscow, it is a key part of the region's well developed infrastructure.
The Oder-Spree waterway connects the region to all major European waterways and the Baltic Sea. The canal carries traffic in eastern Brandenburg and connects to nearby Eastern Europe.
Connections to Berlin and Brandenburg
The region has very well developed transport links that make reaching and departing in the @see region quite easy. You have your choice of transport method at any time, including travel by car or by public transport, such as the regional express train. The region's centre in the city of Fürstenwalde can be reached in about 40 minutes from central Berlin on trains (RE1) that run every half hour. Rail connections to Bad Saarow, Storkow and Wendisch Rietz are also quite good and the region boasts an extensive network of regional coaches and local public transport.
Alternatively, you can opt to tour the region on your own two wheels on the Oder-Spree cycling trail, the perfect opportunity to experience the area's natural beauty from a different angle.
Transport beyond the region
The main rail line through the region is the line running from Paris via Berlin and Frankfurt (Oder) to Warsaw and Moscow, with multiple tracks and trains that can reach speeds of up to 160 km/h. The same tracks also carry the Regional Express 1 (RE1) line, which connects the region to Berlin in the west and the nearby city of Frankfurt an der Oder on the Polish border.
And how to get an overview of destinations and different service options., visit any of the following links: